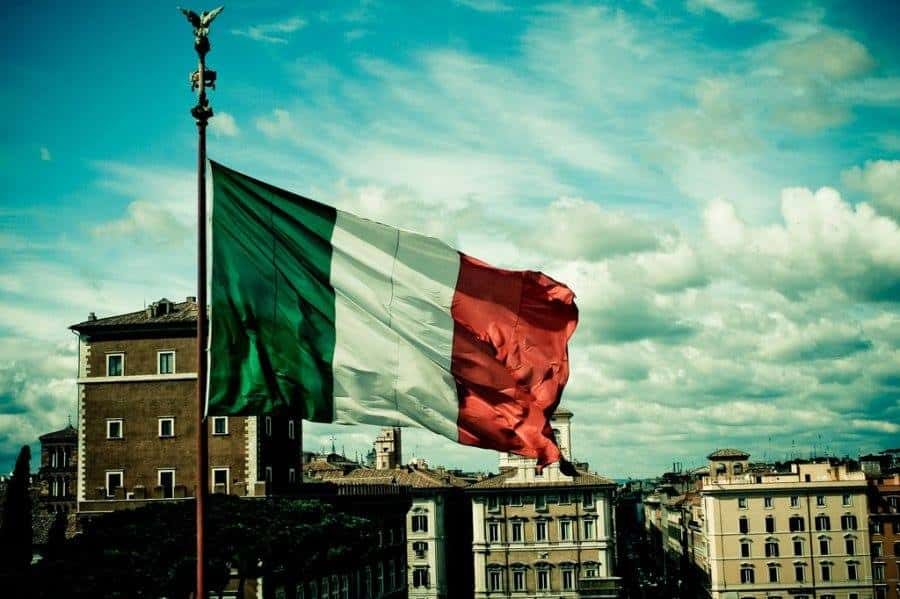 Our History, Our Heritage
History, 1986
Primavera Italian Specialties was started in Massapequa in 1986 by Thomas Primavera. Tom was raised in the family meat business by his father and uncles who had six butcher shops throughout Brooklyn and Queens. His grandfather, a Naples immigrant, came to the United States in 1902 and opened a small butcher shop in the Sheepshead Bay neighborhood of Brooklyn in 1910 and started the tradition of a family business based on quality, service and community commitment.

In those days it was not as easy to run a small butcher shop with no electric saws or precut meats. It was a luxury to have a car so when Tom's Grandfather needed to visit the wholesale market in Manhattan, he actually took the train and hand-picked the finest meats and carried them on his back via the subway back to Brooklyn to ensure his customers were served the finest meats available.

Ignatius (Tom's Grandfather) built a very successful business and became somewhat wealthy for the standards at that time. This was quite a feat since he did not speak a word of English and also had 16 children and lived in a very small house, attached to the store, sleeping 3-5 children per bed. When the depression hit he had lost almost everything, since he believed in banking rather than stuffing the mattress.

Ignatius, at that time really showed what community commitment was all about, still having the shop with not many customers that could afford to buy meat for their families with the scarce supply due to the depression. He would stand in front of his small shop and bring people in off the street, seat them and feed them at their 28-foot family table on Sundays, where there was always three Roasts, plenty of Antipasto, and Pasta every Sunday.

When he passed in 1940, four of his sons and one son in law (Tom's dad) started a small shop with the same principles that were handed down. It did not take long for them to have six shops and a catering business (that was ahead of its time) as well as in 1961 one of the brothers came up with a very good idea which is now known as the chicken cutlet. By 1970 the family was flourishing with all six stores, the catering business and the wholesale chicken cutlet operation.

When Tom's dad had passed in 1971, Tom decided to stay with the family business until 1977, when he decided to take a meat manager's position with a chain store. Tom spent the next 9 years working in various specialty stores and large supermarkets in every conceivable ethnic area, where he mastered the many ways of merchandising meat for different ethnic groups.

He soon realized that he needed to open his own store and did in 1986 in Massapequa. Through the years the business has evolved and Tom recognized this and started to prepare family dishes and Holiday favorites for his customers with the same principles of quality, service and community commitment. His business flourished because of that dedication. Now 21 years later Tom has raised his three sons Tom Jr., Christopher and Daniel in the business with the same goals and values. It truly is a rare thing to keep such old fashion values alive and well while adding the latest concepts and trends with the old fashion twist of really caring about the outcome of your customers visit to our store.