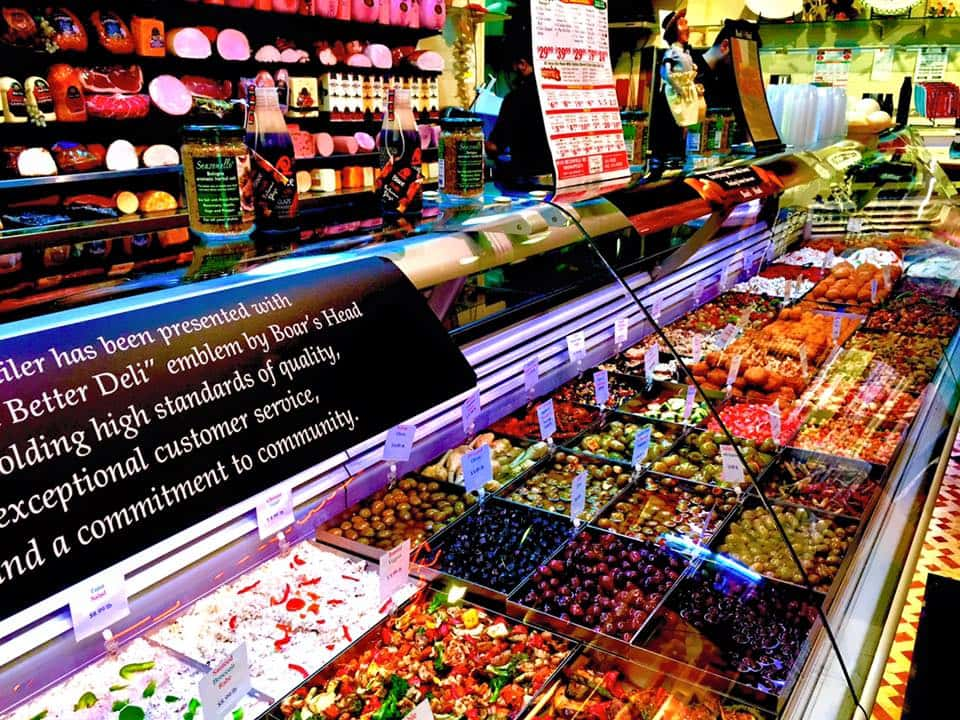 Now offering Local Home Delivery
On Orders of 30$ or more after 3pm Monday - Friday and after 12pm Saturday & Sunday


Menu
Whether you're stopping in for dinner tonight, an office party, or for the holidays to pick something up we have something for everybody. We offer a large variety of salads, cold cuts, sandwiches, fresh meat, holiday and seasonal items. Check out our menu for some of our best items.
Catering
Having a party? We've got you covered. We have a large menu to accommodate any party size up to 250 persons. All dishes are delivered room temperature so that we can heat food to where it needs to be in due time. Take a look at our Catering Menu!


History
In 1986 Primavera was started by Thomas Primavera in Massapequa. To this day and forward Primavera Italian Specialties promises high quality food, products and exceptional service. Click more below to read more about the family history.